cosmix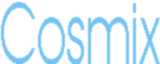 Celestial Mechanics Simulation
Version : 0.4
Author(s) : Shan Mignot
License : cosmix
Website : http://cosmix.project.free.fr/cosmix/

Installs from Open Source Astronomy for Mac OS X cd 1
Disk space required for installation is 2.86 Mb
After the package is installed it can be accessed using the command


		/Applications/astro/bin/startcosmix

     
A shortcut will be installed in the KDE/GNOME desktop menu system,
as an entry in the Astronomy submenu
Screenshots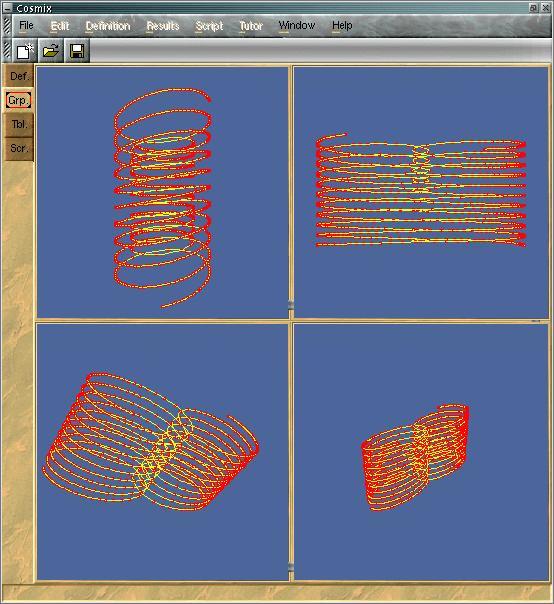 Summary
This is the first early release of COSMIX. It currently only supports Newtonian dynamics with point objects. This release is essentially intended to help with 2 things:
- debugging: I hope users will help me identify bugs by using COSMIX. Detailed bug reports are more than welcome.
- developpement: I need to know how users would like COSMIX to be, both in terms of inteface and features. Please allow yourself to dream on the ideal general N body simulator and tutorial and send me your ideas...
---